9 Dec 2015

3:00 PM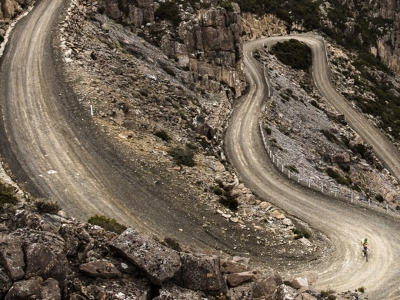 Join one of the world's best cyclists who will take you on a guided tour through his old training grounds in Tasmania and show you some of the best training routes combined with one of the most scenic countryside's in the world.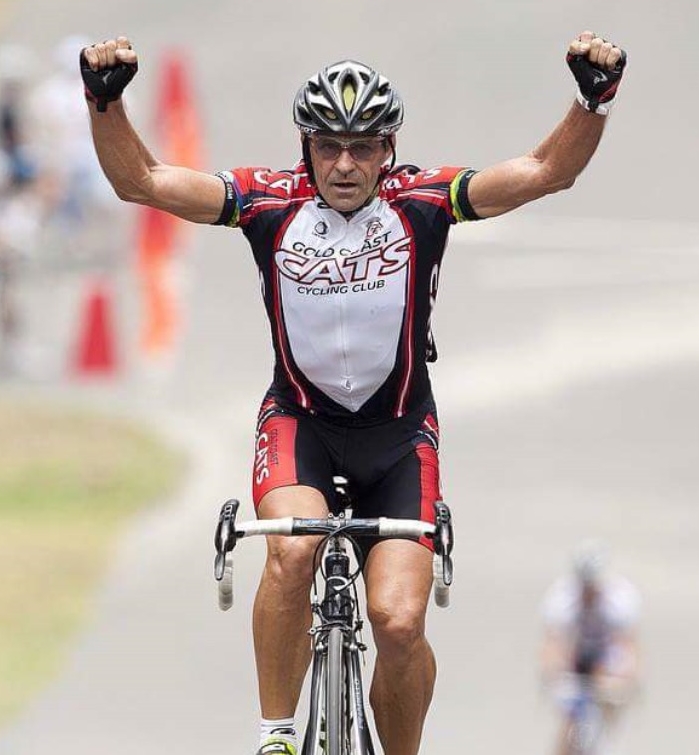 With his 4 World Titles and 13 European Titles Under his belt, his unbeaten record of 235 six day events completed, 75 six day wins and multiple Australian awards, Danny Clark OAM stands out from the rest.
Danny's passion for the sport and experience is instrumental in creating this fantastic Tour and identifying some of the best rides and sightseeing available, plus cycle with him down memory lane where history of the man began.
Tasmania is where he was born and developed his love for cycling, along with the dream of one day becoming the best cyclist in the world.
By riding through Tassie, you will be confronted with the rough beauty of the countryside and the realization of the amount of inner power and strong will this young kid needed all those years ago, to achieve his goals.
Our Exclusive Tour of Tasmania with Danny, offers you the opportunity to challenge yourself, get in touch with your inner strength and test your limits with the support of someone who knows the hard work required to be the best and has done the hard miles.