9 Dec 2015

3:00 PM
Administration Support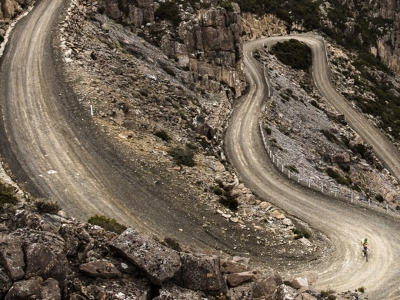 Join one of the world's best cyclists who will take you on a guided tour through his old training grounds in Tasmania and show you some of the best training routes combined with one of the most scenic countryside's in the world.
Read More...
2 Dec 2015

12:44 PM
Administration Support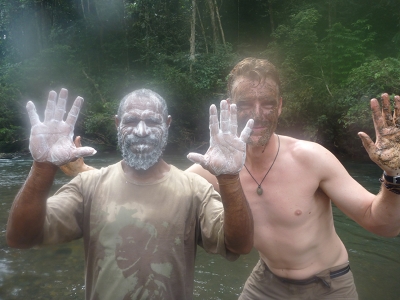 One of the clear victims of social progress in my opinion has been the loss or removal of challenge from our lives. We have got to the stage where everything we do is risk assessed to assure that anything we do is predictable. I am sure that this loss of challenge is being driven by the need to mitigate liability, but I can't help wondering what it is doing to us and in particular younger people as they seek to develop their identities.
Read More...
Page 1 of 1 : Blog Posts 1-2 of 2