28 Nov 2016

12:49 PM
Administration Support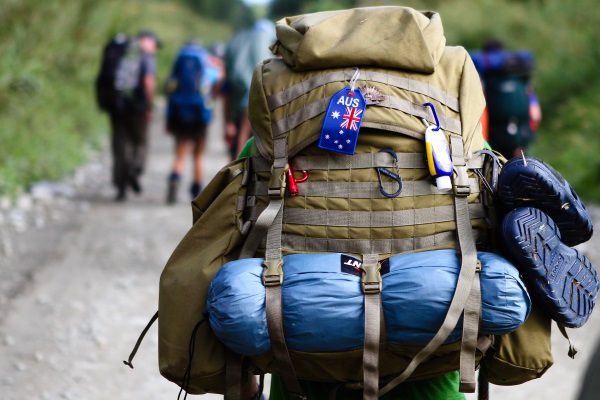 Learning to deal with and overcoming adversity is what builds character and resilience. Every challenge and every difficulty we successfully confront in life serves to strengthen our will, confidence and ability to conquer future obstacles.
Read More...
23 Nov 2016

12:01 PM
Administration Support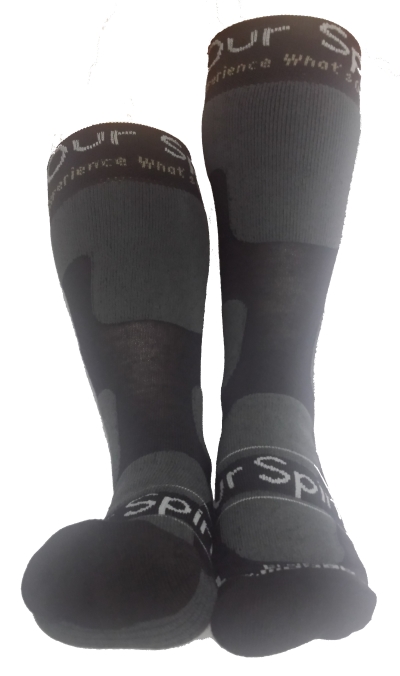 When taking on a challenge it is essential to have the right equipment. One of the most important key areas is choice of socks, to look after your feet. We have often heard of terrible situations that arise because someone has been advised incorrectly or simply purchased an inferior product. The areas of blister prevention, chaffing, foot strike, infection, can be reduced with the correct product.
Read More...
Page 1 of 1 : Blog Posts 1-2 of 2