Premium Trekking Socks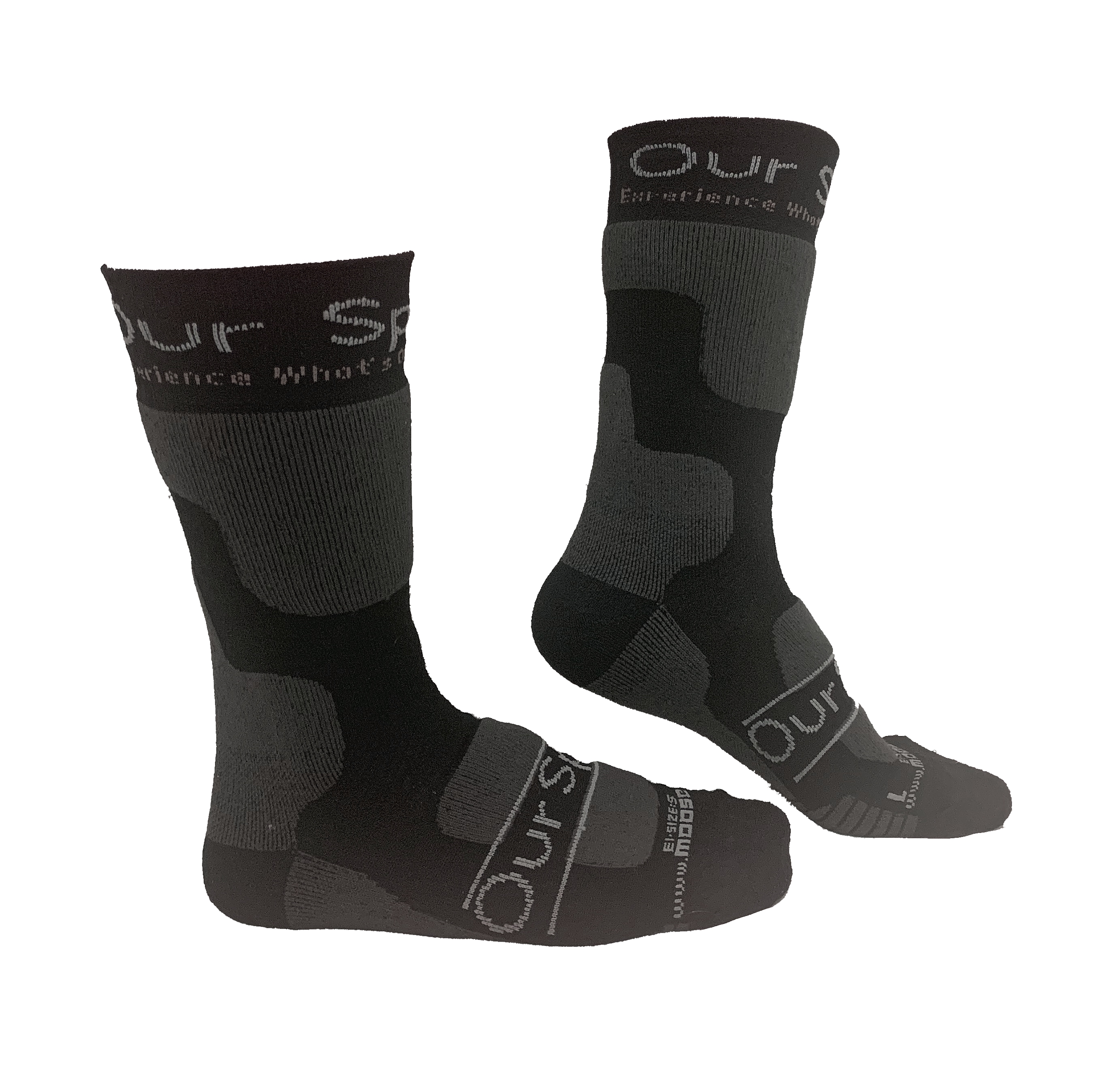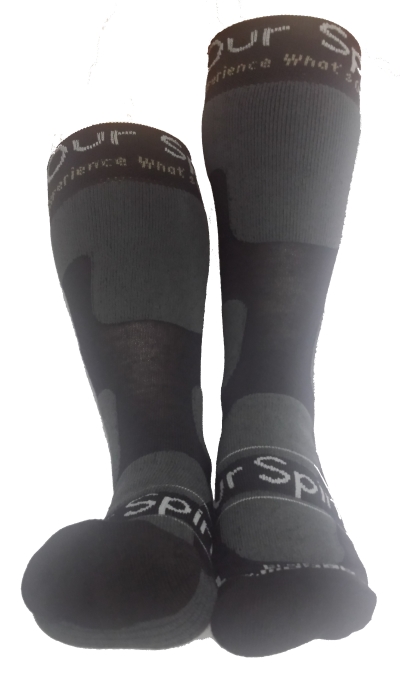 Our Spirit trekking socks were researched, designed and created by Aidan Grimes after many adventures over 20 years frustrated by the lack of quality product looking after the most important part of trekking.. your feet. These socks are Left/right specific with cleverly placed pads to help prevent blisters and chaffing.
32.95 AUD
Add to Cart
Features:
The composition of the socks includes a well-known natural antibiotic Silverwool to help protect your feet from hidden nasties especially in jungle and hot environments. Our feedback has been outstanding in regards the success of these socks. Sock sizes are XS 36-37/2-3, S 38-39/4-5, M 40-41/6-7, L 42-43/8-9, XL 44-45/10-11, XXL 46-47/12-13.
Composition:
80% Silverwool/Merino. Ag+/
10% Polypropylene
5% Polyamide
5% Elastic