1 Oct 2015

2:50 PM
Administration Support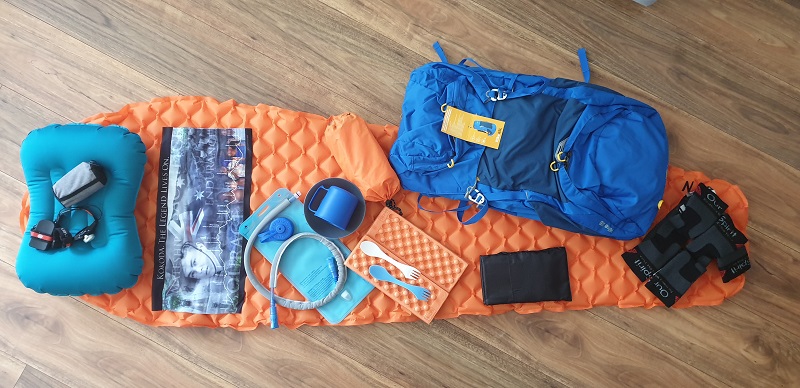 To save you time and money, Our Spirit have put together all the basic trekking equipment you will need for the jungles of PNG into one package. It's the the most convenient way to order all your trekking supplies at once (saving on delivery costs) and have it delivered to your door within 5 working days.
Add To Cart...
Read More...
1 Oct 2015

12:30 PM
Administration Support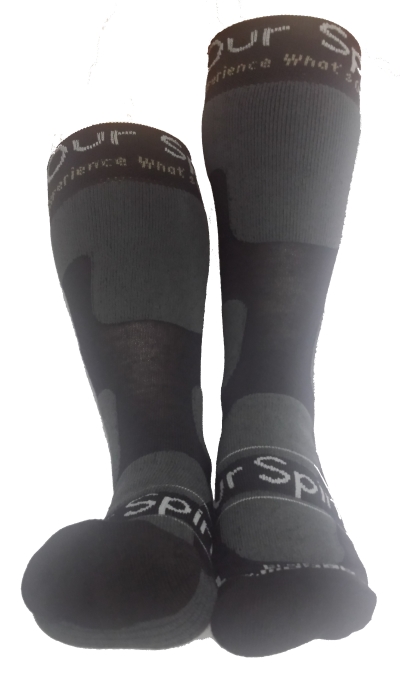 Our Spirit trekking socks were researched, designed and created by Aidan Grimes after many adventures over 20 years frustrated by the lack of quality product looking after the most important part of trekking.. your feet. These socks are Left/right specific with cleverly placed pads to help prevent blisters and chaffing.
Add To Cart...
Read More...
Page 1 of 1 : Products 1-2 of 2