18 Nov 2015

12:00 AM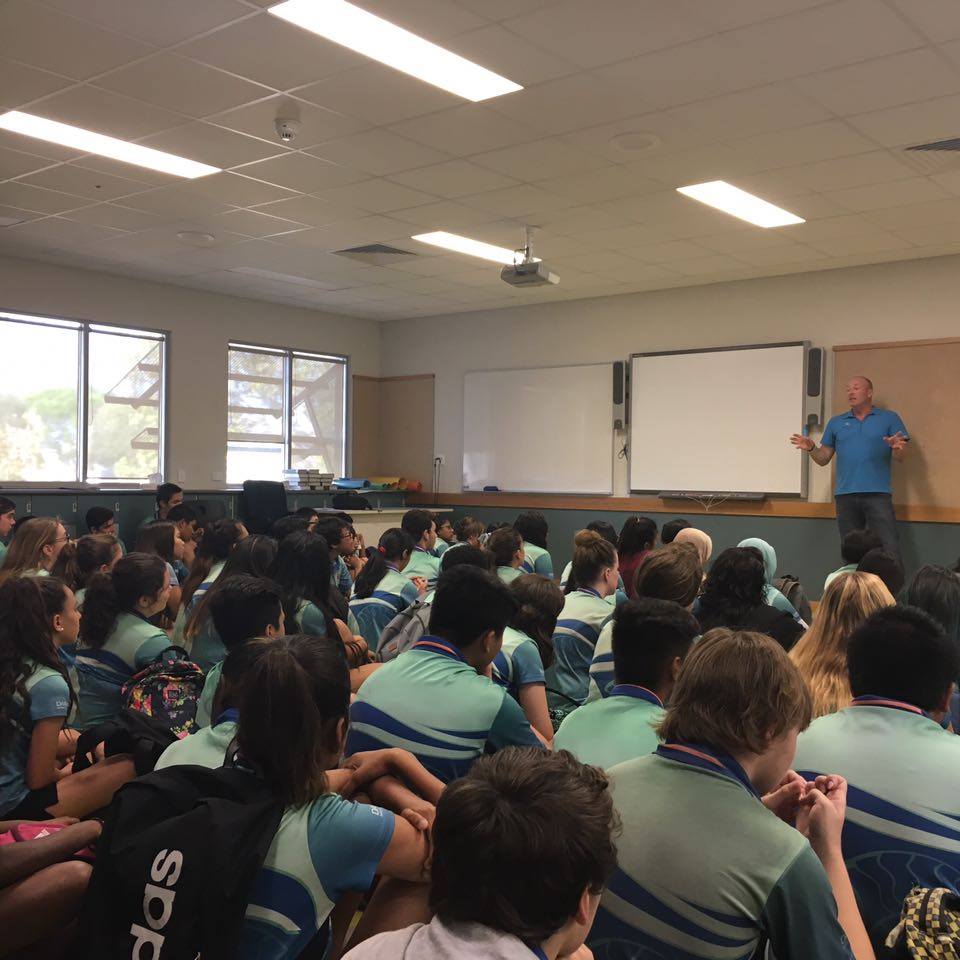 Aidan visited Darwin schools and government agencies to present the Kokoda Track history as well as some of the learnings he has discovered from walking the Kokoda Track over the past 21 years.
The past few days have been very interesting here in Darwin. The first part being the typical Darwin weather and the afternoon storms. I headed down to the Wharf and seafront areas on Tuesday and had a look at the old WW2 installations, amazingly they are still clearly to be seen. On Wednesday I had a fantastic day speaking with 5 schools one after the other about the lessons learned from the Kokoda Track campaign. The first school I visited had about 400 students listening attentively and asked some very intelligent questions at the end. These kids were fantastic and really keen to learn about their history and in particular Kokoda. This was the common trend for the remainder of the day with the other schools with similar numbers of students all keen to learn, it was also evident the great job the teachers do in this area.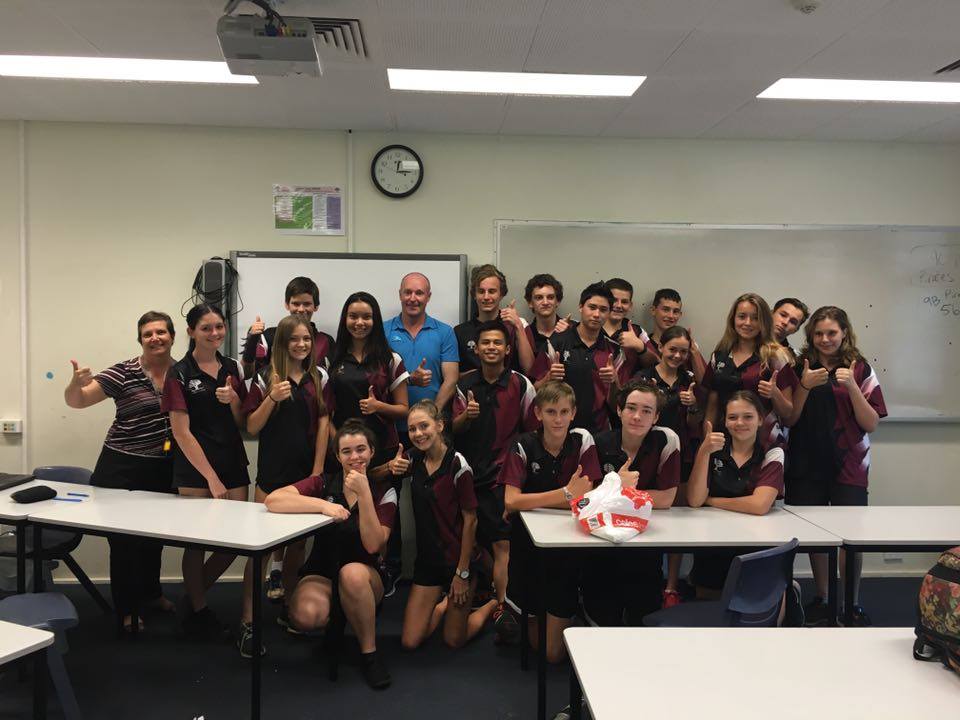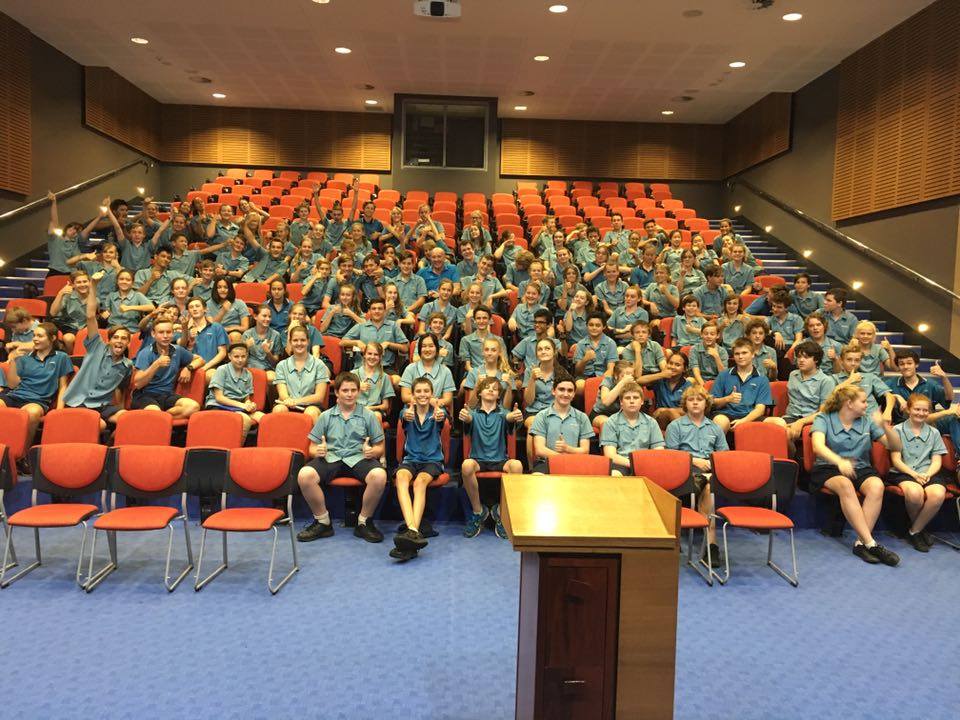 After the 5 different presentations I was off to NT Parliament and speaking at the Duke of Edinburgh awards. Here I got to rub shoulders with some prominent NT Politicians and meet over 90 young people that had taken on the challenge of doing the award, I was also honoured to present them with their certificates. The next day I did presentations at two separate government agencies. The feedback has been outstanding and I have been invited back.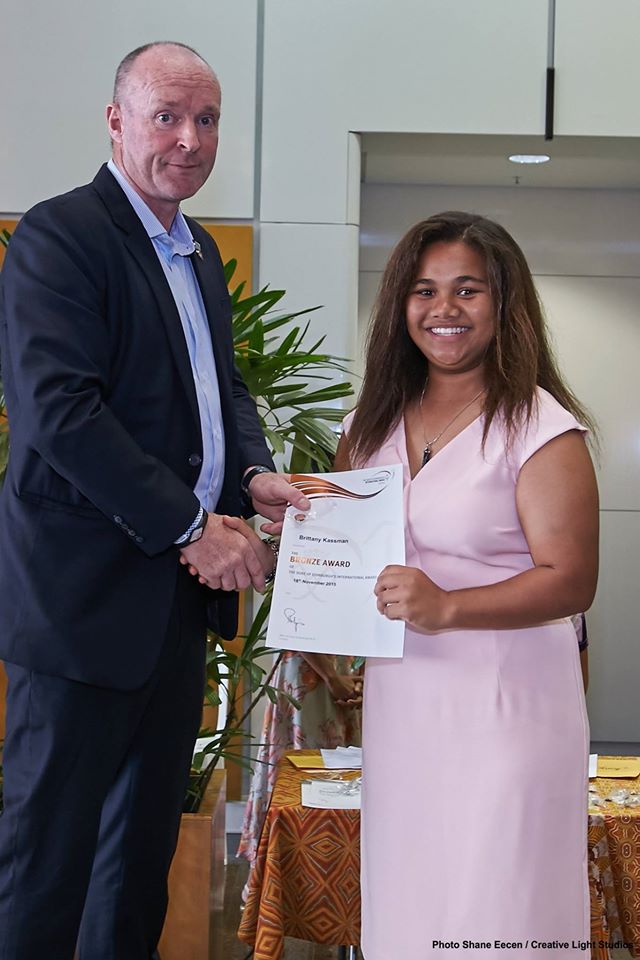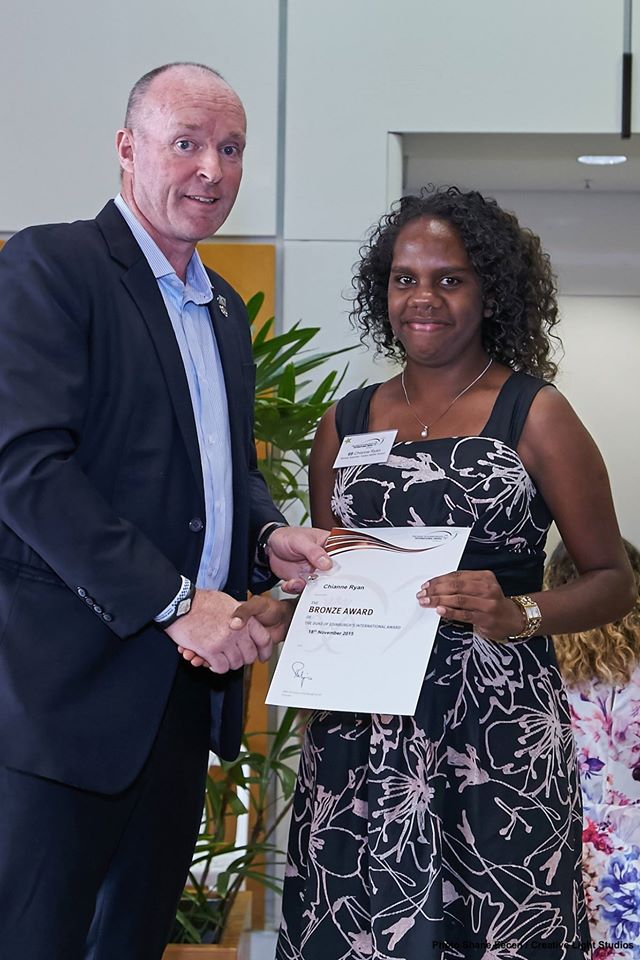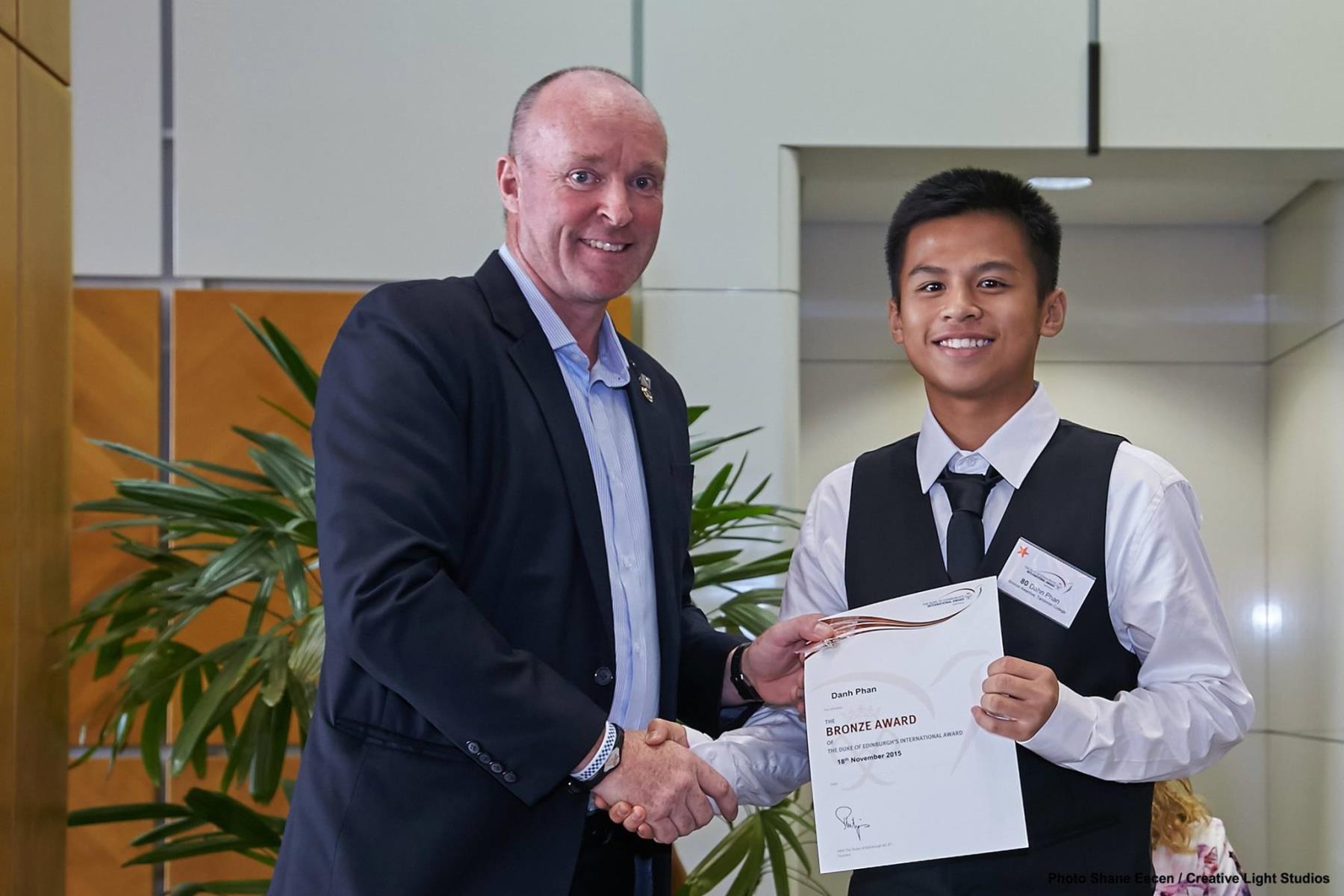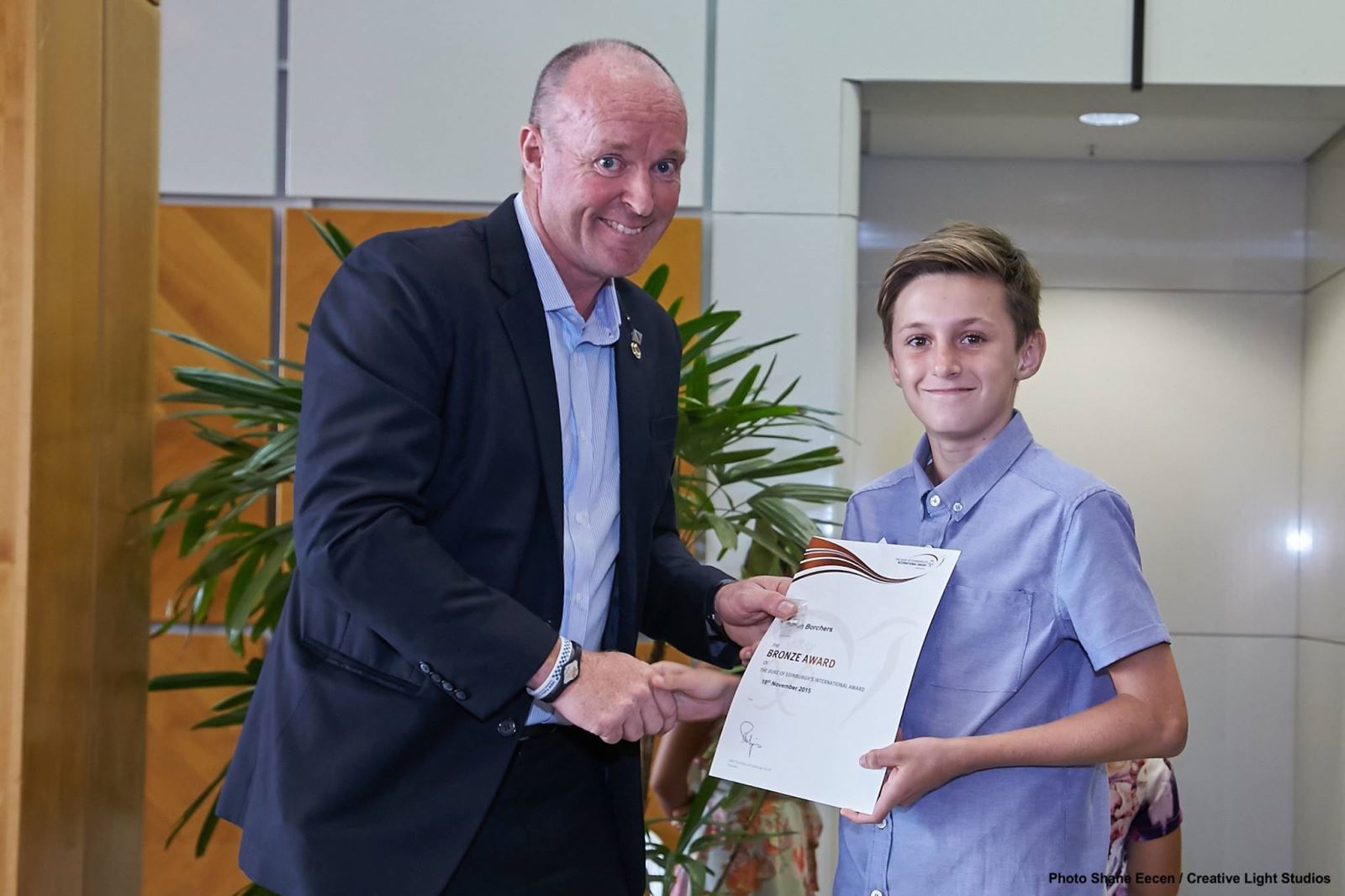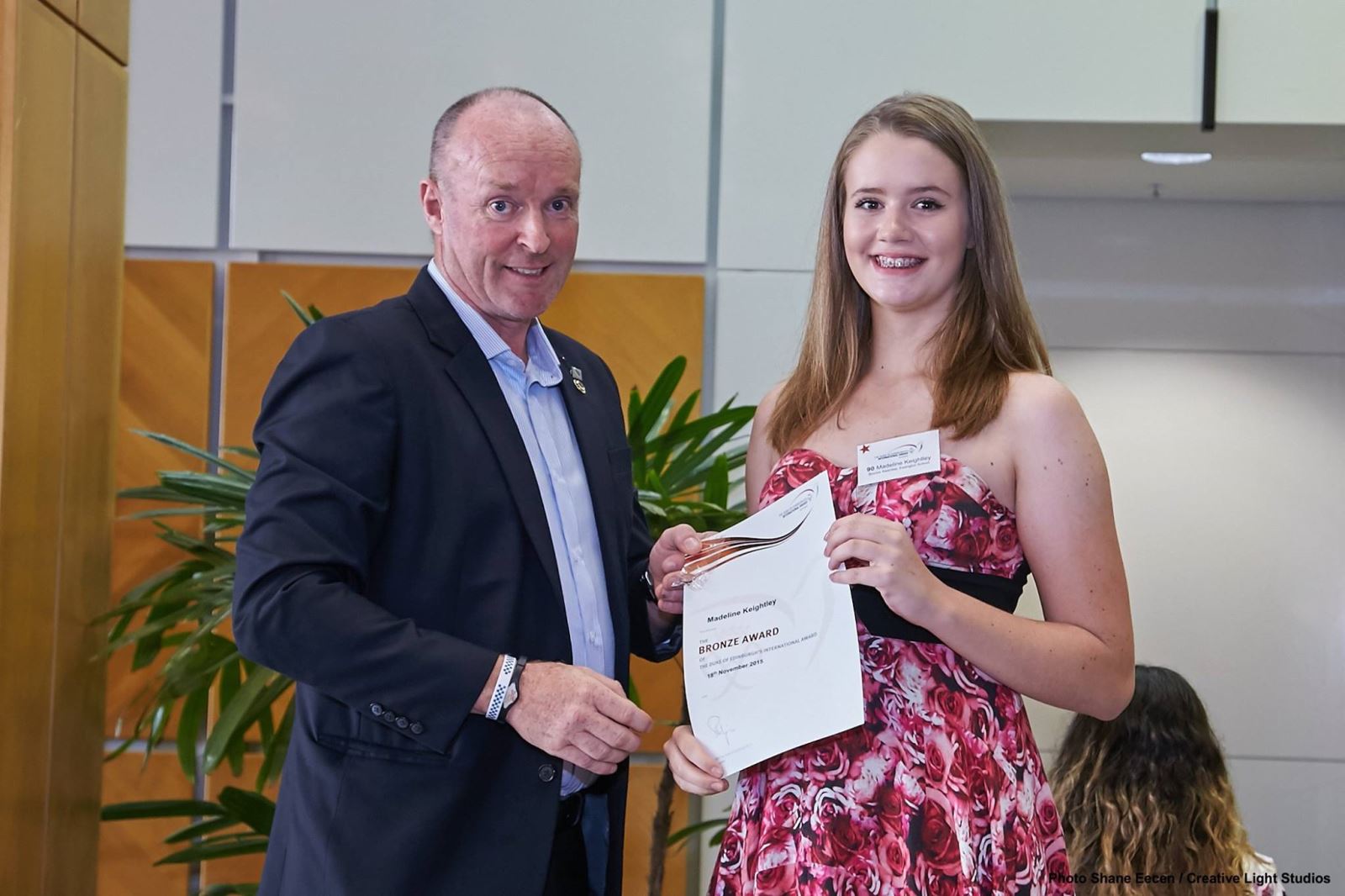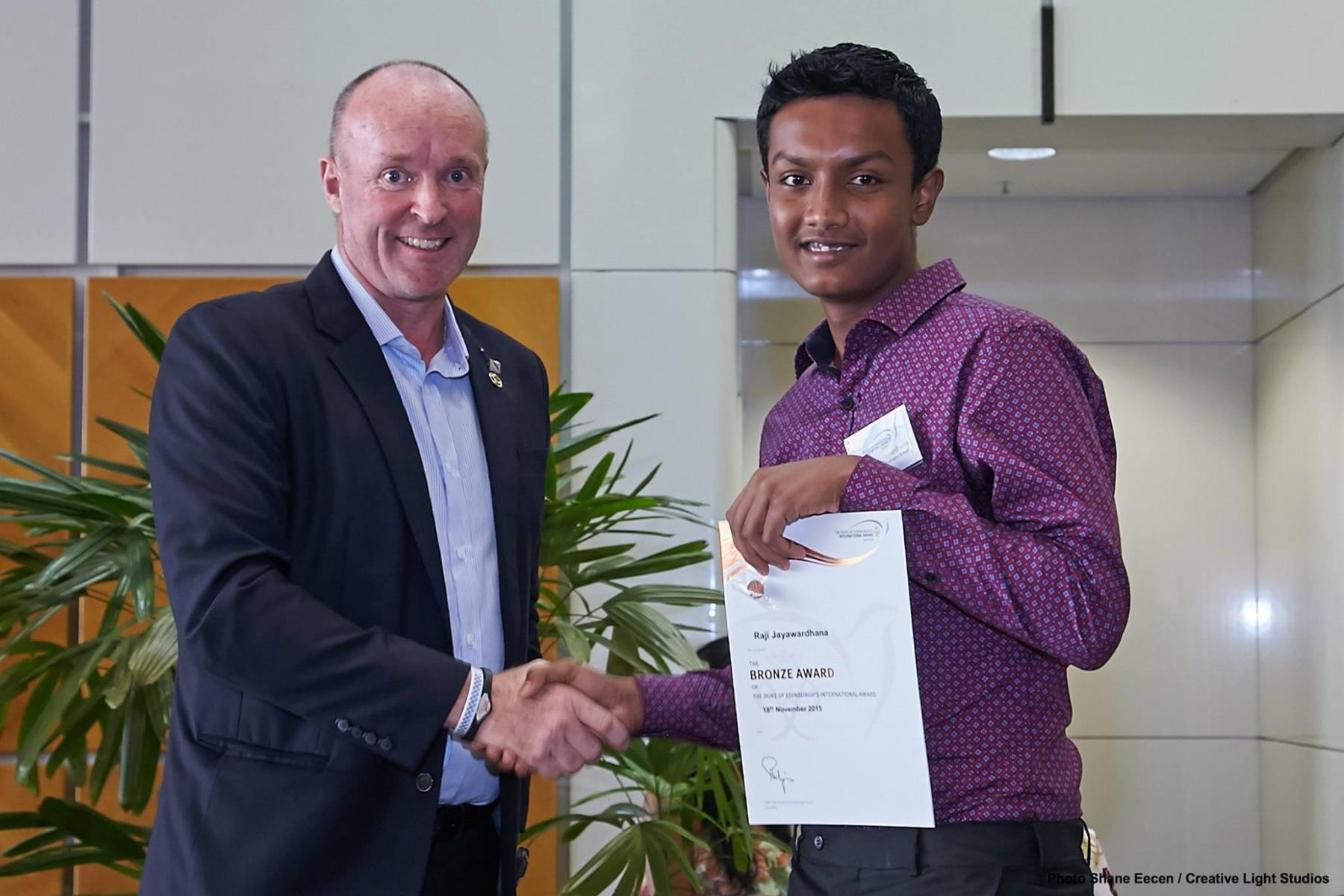 Photography by: Shane Eecen, Creative Light Studios
It was a full on trip but one I enjoyed immensely, with a great personal challenge to be able to adjust my information, delivery and tone to suit the varied audiences. It was another great opportunity for me to be able to deliver the history and the learnings that I have personally got from the Kokoda Track over the past 20 years. It was a very successful trip and I feel humbled to be able to pass on history that has been delivered to me.