As the OUr SPirit brand continues to evolve and meet market demands so too has our new brand, Walkin'time emerged to create and explore local destinations for signature adventures.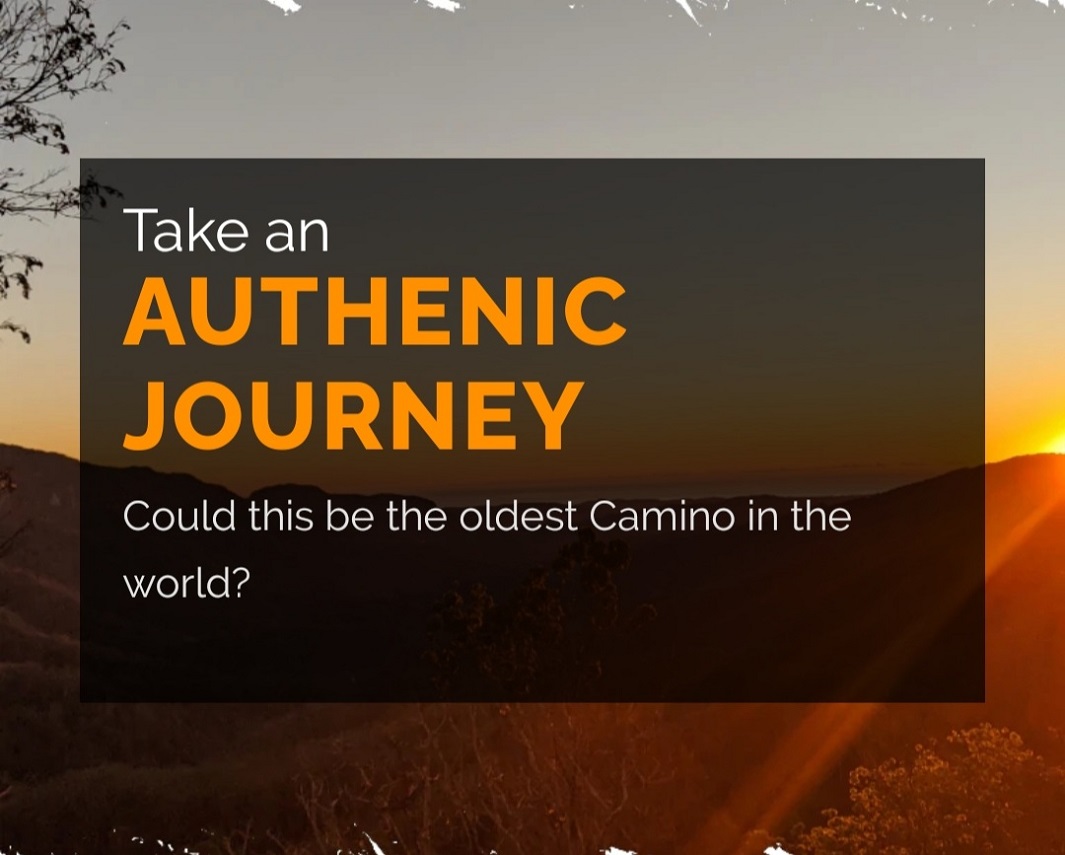 OUR COMMITMENT
Walkin' time boasts an impressive record of success with every client safely completing their chosen challenge. Our unique adventure treks and personal development initiatives have specific preparation programs developed by our team of qualified exercise physiologists who enable you to be physically prepared and up to each challenge. We give you the tools to help you reach your physical and psychological potential, so you can maximise your enjoyment when you "experience what's out there."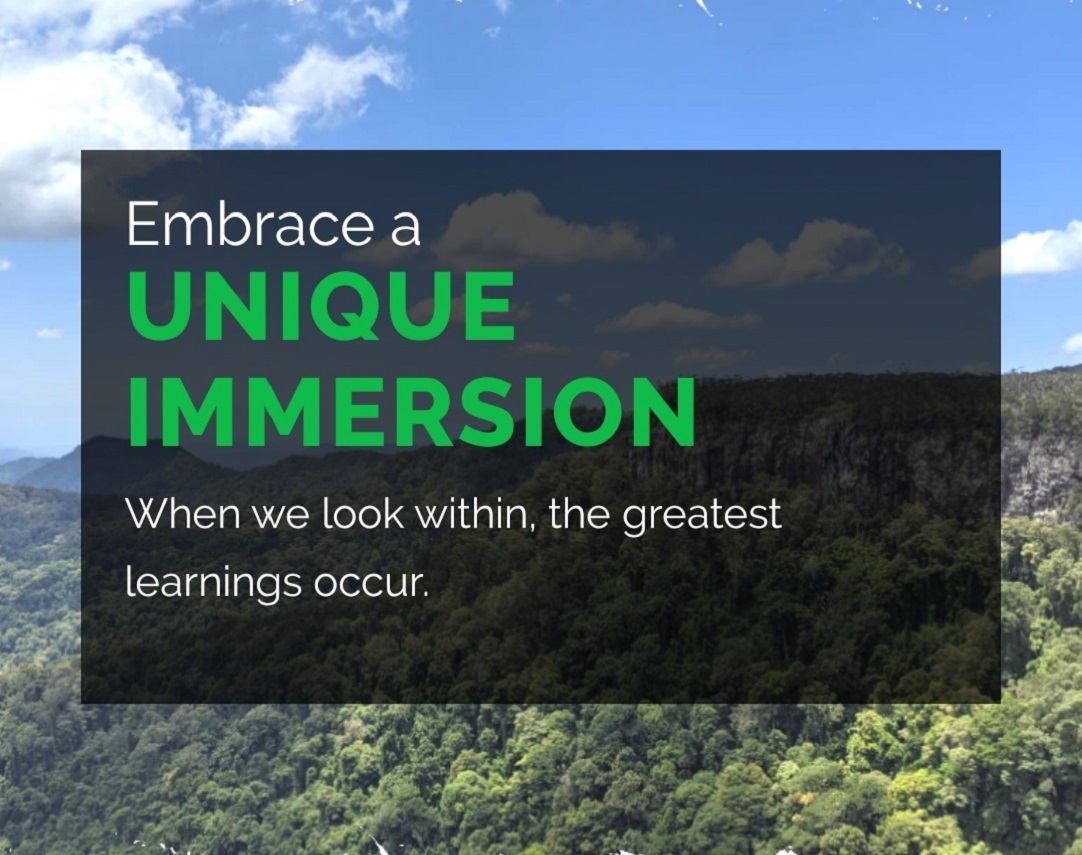 We tread soft and leave no trace.
"Kulli bugarum dhagun, nya nya yahngahia"
This is special land, be careful walking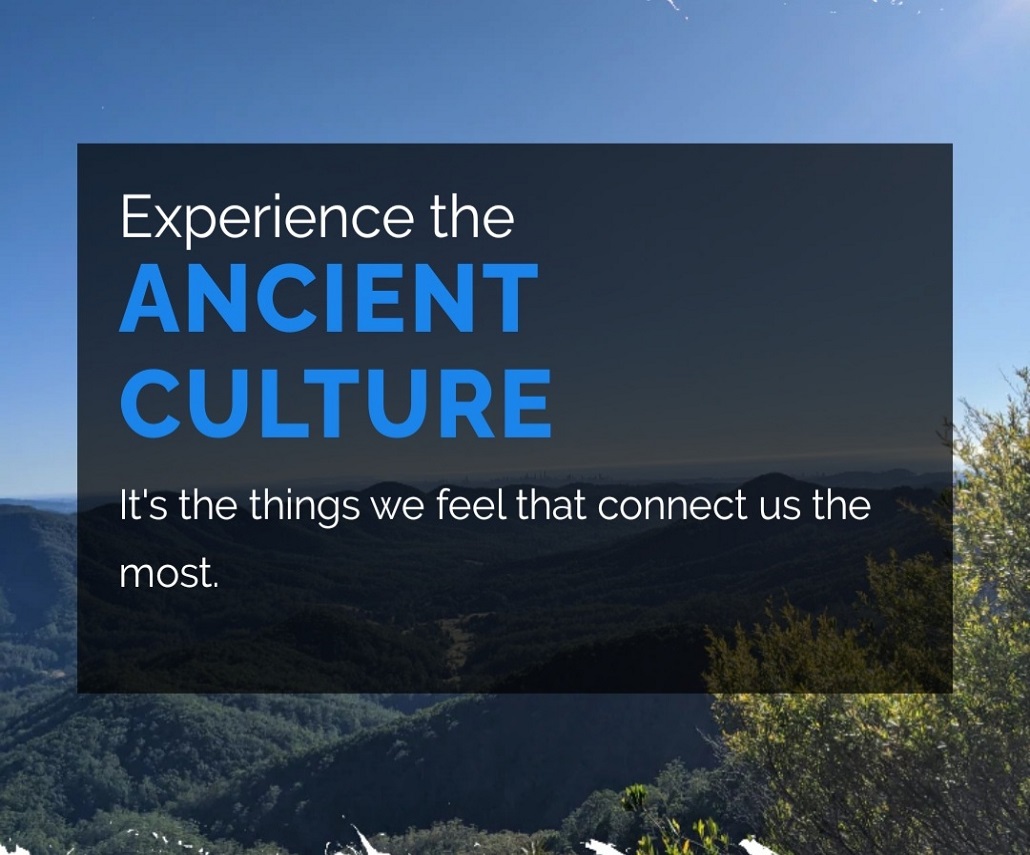 GOLD COAST CAMINO
The Camino, meaning the "way" is well known by hikers from all over the world as Pilgrims traverse its unique medieval pathways.
Right here in the Gold Coast hinterland we have our own old culture "way" that dates back over 60 million years with the Yugambeh people walking this land, following pathways set down by their ancestors, to special and sacred sites.
We feel privileged as we visit an area recognised as one of the worlds most unique and valuable sites. Recognised for its ecological importance and inherent beauty and declared part of the Gondwana Rainforests of Australia's World Heritage Area.
We tread soft and leave no trace.
"Kulli bugarum dhagun, nya nya yahngahia"
This is special land, be careful walking
RESULTS DRIVEN
time delivers adventure treks and personal development initiatives in a unique way. It enables you to remove the perceived limitations you have and reach your highest potential whilst understanding the collective power of a team.
As an organisation, we are proud of our unsurpassed safety record and comprehensive risk management strategy. We are committed to providing a quality service from highly experienced leaders from specialist fields. We operate in small groups, ensuring personal attention and interaction with our leaders, local guidand fellow adventurers. We have highly respected relationships with the indigenous peoples from Australia, PNG and
MISSION
Our aim is to provide adventures beyond the beaten tourist path and dive deeper into authentic experiences, connecting with people from other cultures, sharing stories from the past and creating lasting memories.
CULTURE
We are dedicated to providing opportunities for you to experience what's out there through adventures that are rich in cultural, environmental or historical significance and that are often extreme in nature.
INSPIRATION
We draw inspiration from the past as we immerse ourselves in nature with the willingness to learn about those that have gone before us.
MINDSET
The mind is our most powerful asset. It can build us up or it can break us down. The choice is your and you have the power to cho
Burleigh Heads, Queensland
0414