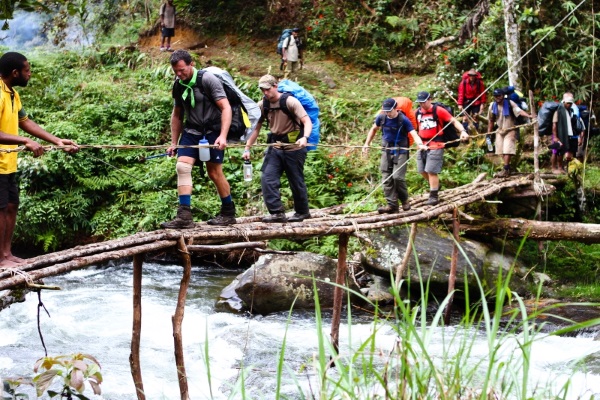 5 Jun 2017

8:09 PM
The Kokoda Track teaches participants to create goals that are in the now.
With a major focus of staying in the present the Kokoda Track teaches you to set goals that you can achieve now. The track does require you to set a high standard of discipline and adherence to those standards throughout the time frame of the trek in order to be successful.
More...
Aidan Grimes
Our Spirit Adventures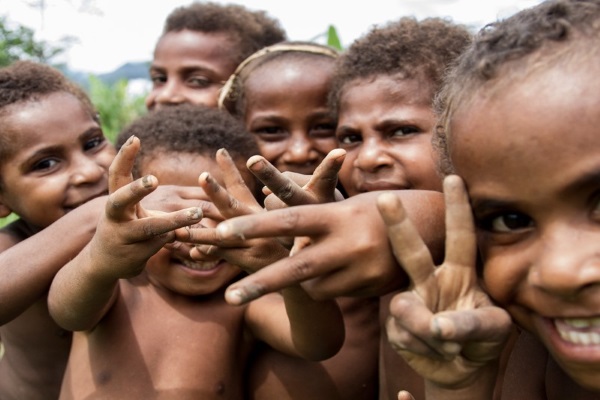 28 Feb 2017

12:00 AM
The Day "Darren Lockyer" played a game of Rugby League in an isolated village in PNG
Often people forget the reach of influence they have on others, and this story proves that point. When an isolated village in PNG can put a game of Rugby League on and rollout "Darren Lockyer" imagine the influence on Australian kids, who follow these icon types closest movements.
More...
Aidan Grimes
Our Spirit Adventures