Upcoming Tours - Camino de Santiago Trail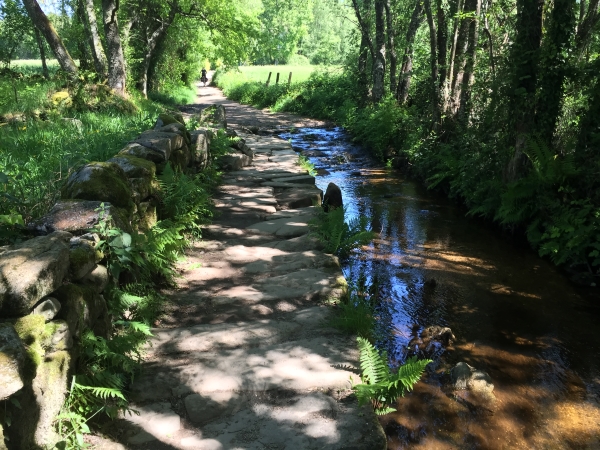 2019 Camino de Santiago (12 Day Trip)
8 Sep 2019 - 19 Sep 2019
Come and be a part of this magical experience that will challenge you through this pilgrimage in time as we walk the traditional path of the Camino. The crown jewel of Spanish walking trails, the pilgrimage to Santiago de Compostela began as an act of faith as Europeans crossed Spain to visit the sacred tomb of Saint James. One thousand years later, the Camino of the green rolling hills and small hamlets of northwestern Spain's Galicia.
More...
Book Now for Individual or Group Member...
Book Now for Family...
Add to Calendar