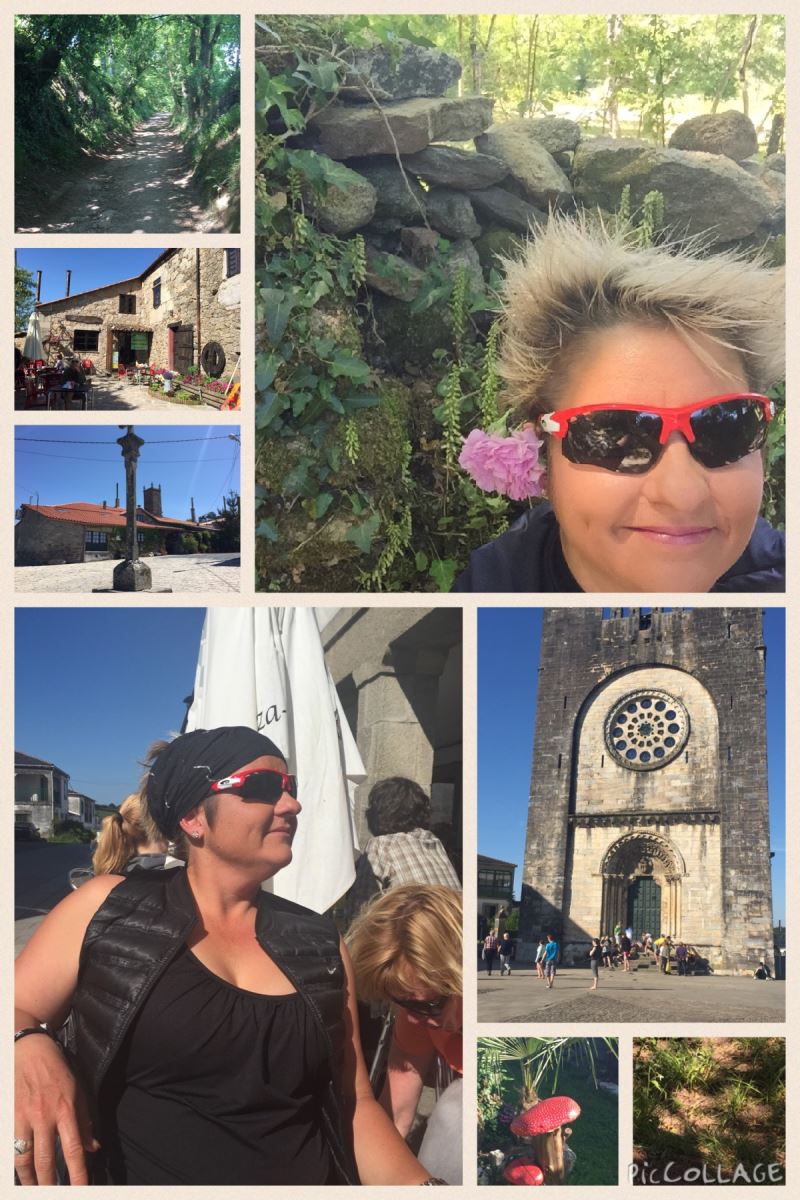 Trish King is a highly qualified Camino Leader. She has a bachelor of Education, majoring in Outdoor Education and has spent the past 18 years co-ordinating and facilitating outdoor adventures.
Trish has walked over 800km in 33 days on Camino Frances from Saint Jean Pied de Port to Santiago as well as 900km in 40 days on Camino Norte. In this time, Trish has experienced first hand the true meaning of the Christian pilgrimage.
Trish prepares clients for treks with physical, mental and nutritional advice. This comes from a background of 10 years in the personal training industry. She specialises in rehabilitation training and how to manage injuries while working towards your goals. You are in no safer hands. Trish has over 20 years first aid and CPR experience.
Trish is passionate about Spain, its people and its golden treasure, the Camino. She understands it brings people of all nations together on the same way and unites them. The people and their stories are a significant part of this amazing sanctuary. It is a place to escape the everyday life and contemplate life.