25 Nov 2015

12:00 AM
Administration Support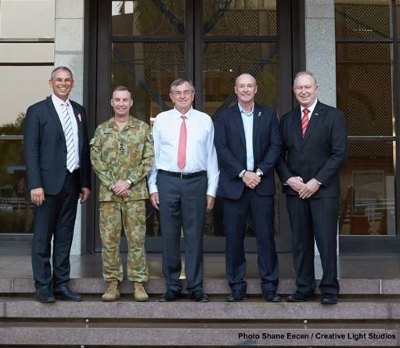 Aidan Grimes was the guest speaker at the Northern Territory Duke of Edinburgh's Award Ceremony held at NT Parliament House on 18 November 2015.
Photo by: Shane Eecen, Creative Light Studios
Here is an excerpt from his interview with event's coordinator, Joelene Dukes.
Read More...
18 Nov 2015

12:00 AM
Administration Support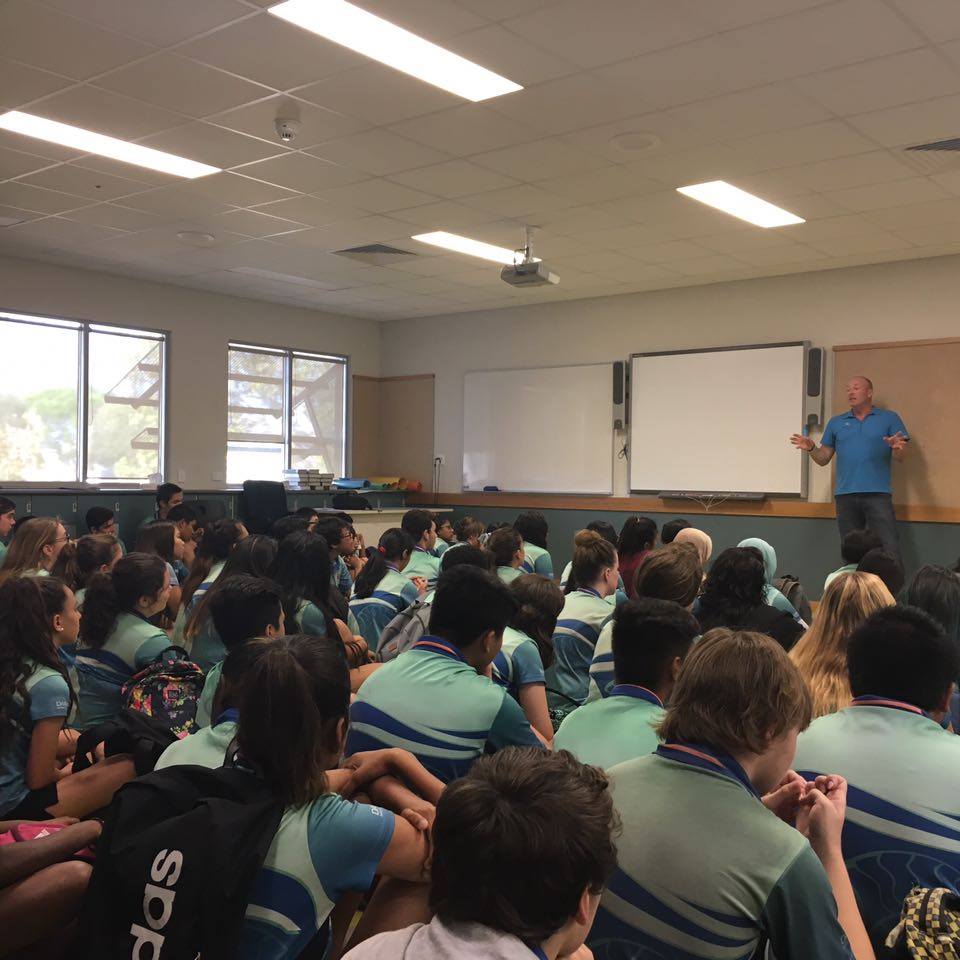 Aidan visited Darwin schools and government agencies to present the Kokoda Track history as well as some of the learnings he has discovered from walking the Kokoda Track over the past 21 years.
Read More...
Page 1 of 1 : Blog Posts 1-2 of 2